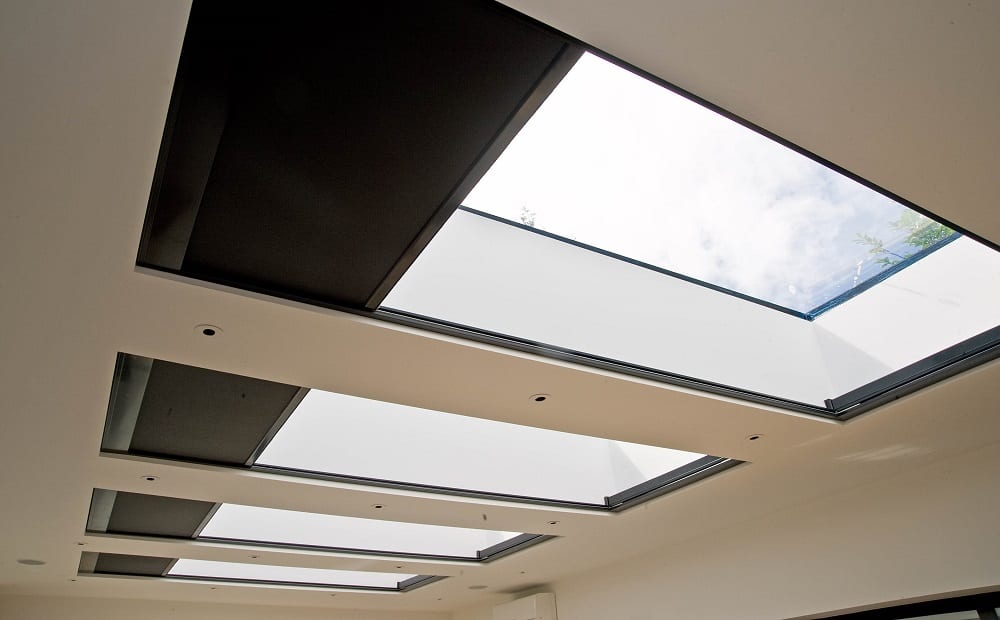 The world of blinds and curtains has changed dramatically over the last couple of decades. One of the best innovations in recent times is the motorised blind.
Not only does the latest technology allow you to set when your blinds go up and down, you can link each set to your mobile phone.
We take a look at the benefits of motorised blinds and what you need to look for when finding an installer.