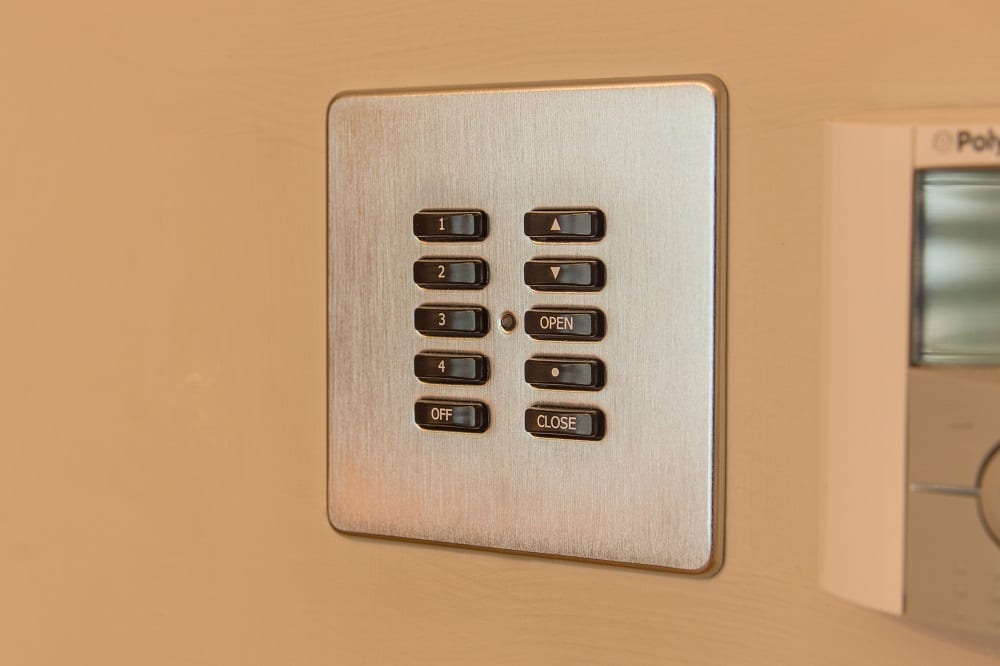 Ideally, most businesses and organisations are looking for a blind or shading option that matches their brand as well as the interior of the commercial space. Over the years, we've provided services for offices, stores and public buildings, working closely with owners and other stakeholders to deliver just the right solution.
We can handle projects of any size, from small businesses with limited office space and small windows to large corporations where installations may well stretch over an entire office block. We're particularly good at handling unusual locations such as high level roof glazing or atria. The good news is that we also offer a free consultation with no obligation on your part.
Types of Commercial Blinds
There's been massive developments in the blind technology over the last decade or so. Yes, of course, you can get traditional roller or venetian blinds and systems that work horizontally as well as vertically. You can opt for the purely functional and easy to maintain or go for the more decorative and aesthetically pleasing.
You might also choose to install the latest motorised commercial blinds that can be operated by pressing a button or even via your smartphone.
Often when we visit a commercial property to discuss the blinds, we find that the owners are looking for something that is tailored to their needs. It might be a difficult space you are considering, or it could be that you simply want something out of the ordinary with that certain wow factor.
Our professional team prides itself in being able to deliver bespoke solutions and really enjoy working with businesses and organisations to get things right first time.The good news is that we have plenty of experience in the world of commercial blinds. Over the years, we've built up strong and profitable relationships with some of the best-known blind companies from around the world. We can help take your business from the initial concept stage right through the professional installation of your chosen blinds.
When working in offices and other commercial properties, we also understand that disrupting the everyday running of the business can be an issue. That's why we always liaise with owners to ensure that all disruption is kept down to the absolute minimum.
We work around you, you don't have to work around us.