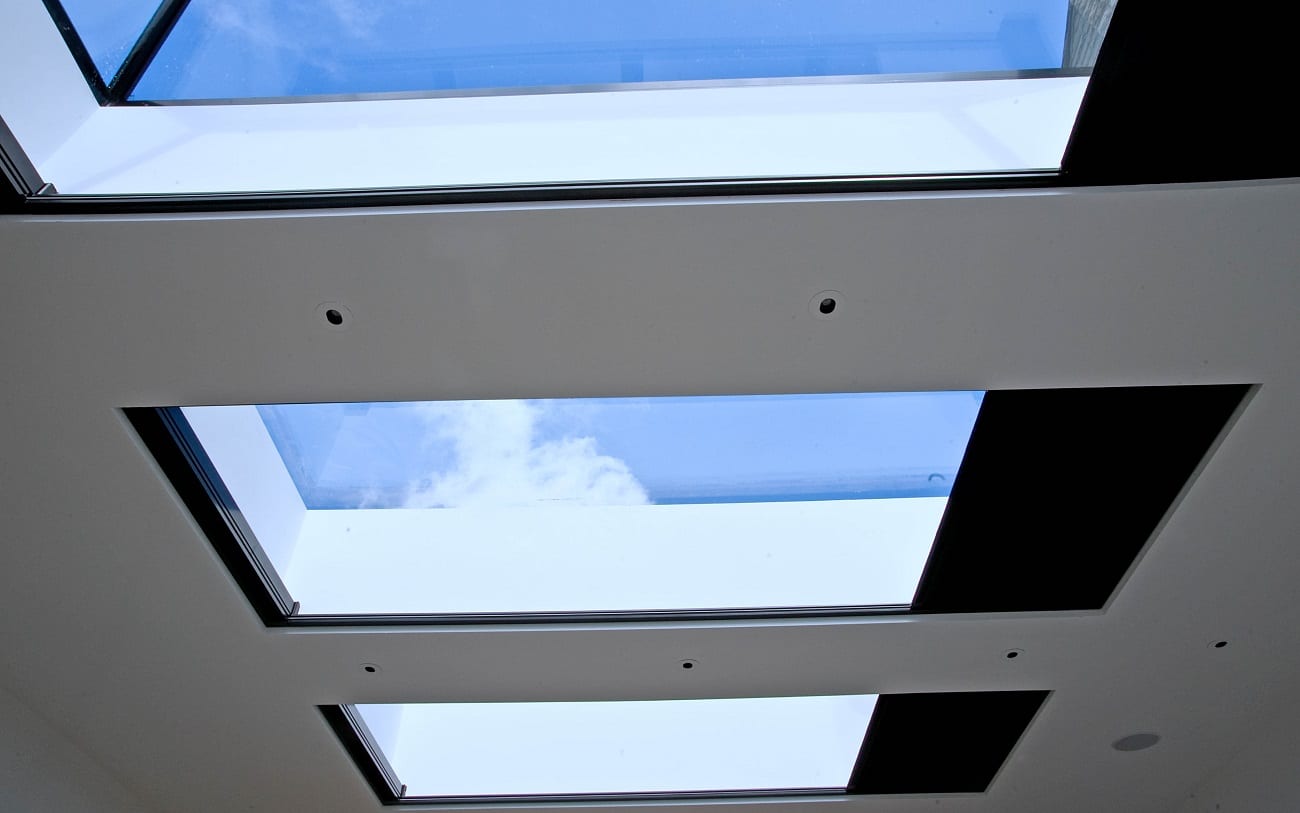 Shading and blind installation can be pretty easy if you have a standard sized window, even if it's a large one. But what about more difficult spaces? Not every home is uniform and fitting shades to an oddly shaped window can be challenging.
The good news is that bespoke shading is no longer a pipe dream. Whether it's for your home or business, the team at John Deegan can find the right solution for you.
What's the Difference Between Shading and Blinds?
Blinds will generally have slats or veins in them which disrupt the pattern. A shade is basically a soft window treatment that provides a smoother visual appearance. Shades can be made of soft fabrics, vinyl, even 'woven' woods and grasses.
Shading is a brilliant way to dress your window area and can be utilised to fit practically any size or shape space. The even better news is there are a lot more options available nowadays and we can deliver a bespoke solution that fits your needs and décor.
Bespoke Shading for Businesses
If you have a difficult window area, this is one of the best options for creating an elegant and appealing window dressing that makes your office or business look great. You can opt for stylish and contemporary designs or something more traditional. There are also options for chain and wand controlled blinds as well as motorised ones.
Bespoke Shading for the Home
While many new builds tend to have standard fit windows, older properties can have a range of different styles and shapes. That's often what appeals about them in the first place. Bespoke shading is one option that can be used to fill these spaces, whether it's a difficult bay window or an arched window above a door.
Of course, it doesn't have to be a difficult space to consider today's modern shading. We can create a whole look and design for your home whether you have standard size, bay windows or areas with bi-folding or slide glass doors.
At John Deegan, we start by taking a look at your property and assessing what the best solutions are. Undoubtedly, you will want to find something that matches your décor and we'll be able to make suggestions you may not have thought of. We have access to one of the biggest ranges of blinds and shades, so creating a bespoke solution is not going to be a problem.
We have over thirty years of experience installing window and solar shading as well as traditional blind and curtain systems, so we know a thing or two about difficult spaces. Our expert team will be able to review your window space, whether that's for the whole house or office or just a particularly difficult to dress area.
You'll get access to plenty of expertise and a list of options to choose from that will suit your window space down to a tee. We take a lot of pride in having a good eye for design at John Deegan, so if you have something particular in mind we'll be able to work closely with you to find the right bespoke shading solution.
Contact us today to find out more and book an appointment.